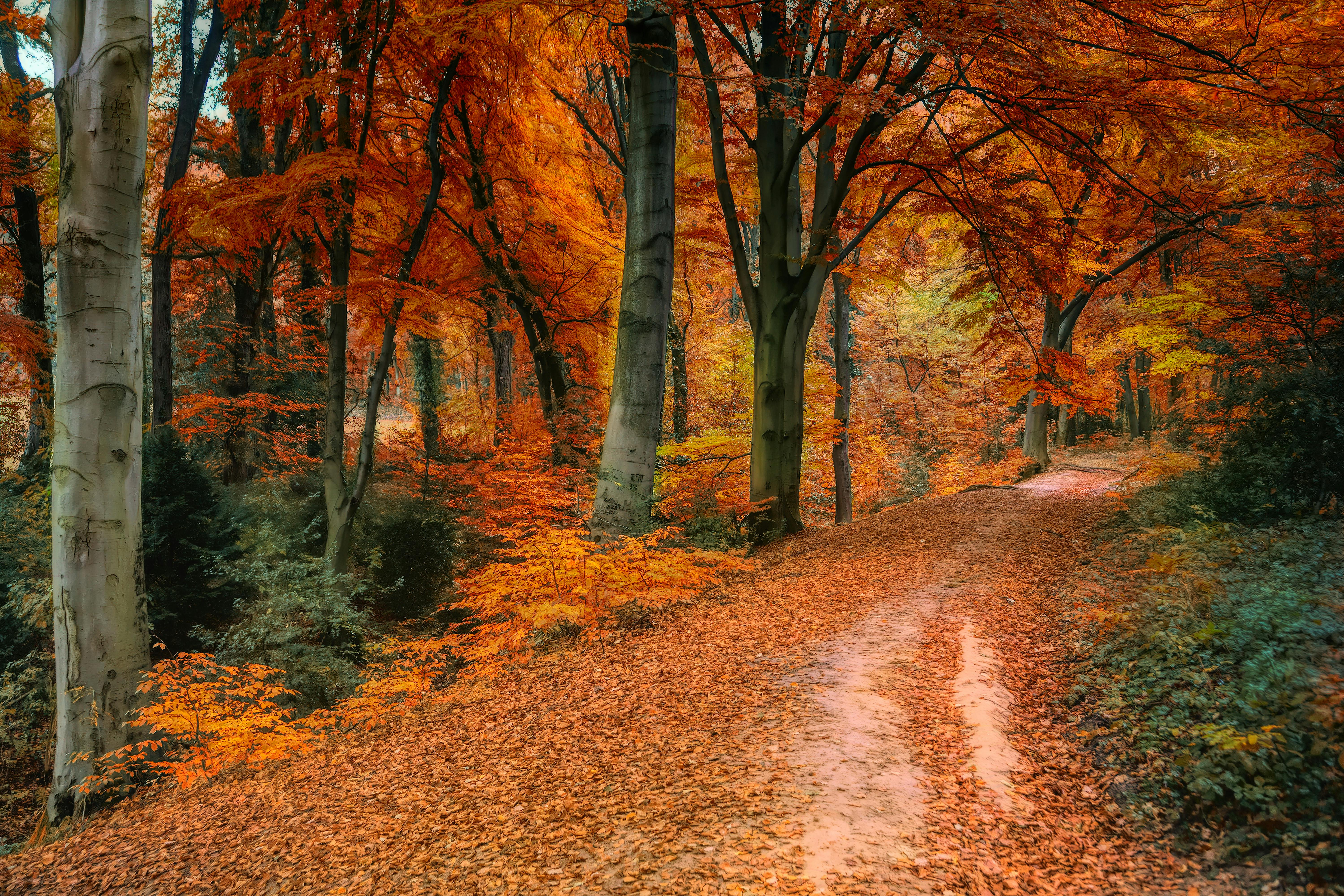 In the middle of a twitter thread complaining about how food bloggers always tell long, unrelated stories before finally getting to their recipe, food blogger @DanielleEsposti points out: "Google forces us to provide context so we can rank, so we can get traffic, so we can make ad $$, so we can provide more (free) content. It's not always as simple as shut up & blog."
Reading her comment, watching the autumn leaves turn golden brown outside my window, I was reminded of making butternut squash soup with my mother when I was little. It's a simple recipe, lovingly made. The dish is the right balance of sweet and savory….and all of this is really a ruse to get ranked on "D365 for Butternut Squash Soup".
Anyways, here's some D365 content:
---
Always Open for Editing
D365 forms are either open for editing (in edit mode) or closed for editing (in view mode). When a form is in view mode, it can be opened for editing by clicking the edit button on the top left, or hovering the mouse over any editable field and clicking the pencil icon that appears.
View mode can help prevent accidental record changes, but can also be cumbersome if a user's role requires them to make frequent form updates. In the Options tab, users can personalize their view of a form by clicking Always open for editing so that the form is in edit mode by default when opened by the user.
Notice that when saved views are enabled, activating Always open for editing creates an asterisk by the view name, reminding the user that a change has been made to the view. Users can save this view for personal use or publish the view, making it accessible to other users.
---
If you've come this far in your D365 reading and still can't stop thinking about Butternut Squash Soup, I recommend you try Danielle's PALEO BUTTERNUT SQUASH SOUP WITH POMEGRANATE – it really looks delicious. #D365forButternutSquashSoup
---
Happy Thanksgiving!!!